If there's one thing I love it's adventure, lifestyle stuff, technology and travel....well a few things actually. I"m always looking for the best people and entities to collaborate and partner with to continue to make unique, epic, viral content. That's why if you are a tourism board, brand, manufacturer or a charity, I'm incredibly excited to get in touch with you make some epic videos and content happen.
​
I've had the pleasure of working with the following brands below, writing articles, licensing content and footage, and creating/distributing authentic campaigns and digital content. These are just a few of the brands, full list available upon request.
Please use the Contact Me form to get in touch so we can make awesome things happen!
​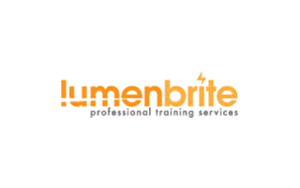 Some Video Campaign Examples